Miramap Aerial Surveys: Your aerial photography and lidar data by our professionals
Miramap Aerial Surveys maps areas and buildings through aerial photography.
Looking for high quality aerial photography and lidar data with reliable and fast delivery? You came to the right place. With our own twin-engine airplanes and our own experienced specialists we perform the entire process from start to end from our Eindhoven High Tech Campus location.
The photo flights are carried out with our own two twin-engine planes PH-MAV and PH-MAS from Kempen Airport in Budel.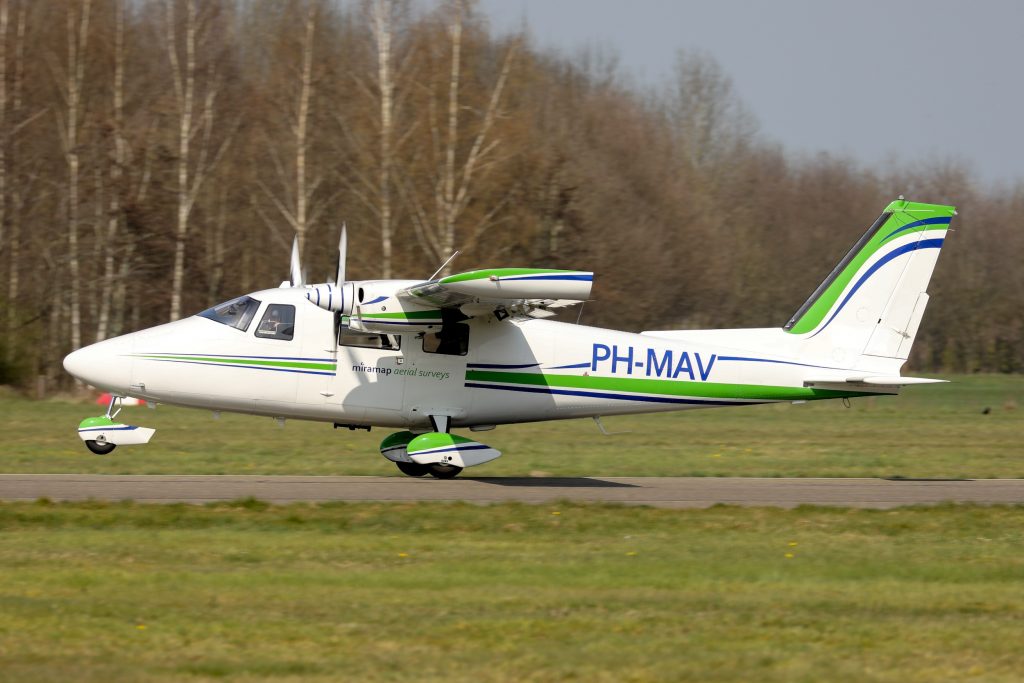 Miramap Aerial Surveys owns and uses various sensors for (oblique) photogrammetry, thermal images, night images and lidar measurements.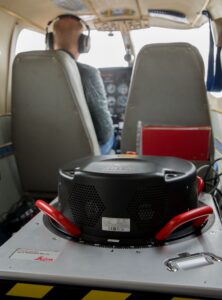 All data is collected and interpreted by our own skilled, experienced and certified geodetic engineers. In this way, clients are assured of high standards for image quality, geometric accuracy and reliability.
We process the images into various geodata products, such as orthophotos, stereo models, digital elevation models, 3D city models and classified (colored) point clouds.